Trade Show Games and Contests
When arming yourself with trade show display ideas, don't forget to plan some games and contests for your show. Whether it's because many attendees are wary of a hard sell, already worn out by the time they get to your trade show booth, or just have a general unease with making small talk, many trade show goers become uncharacteristically shy.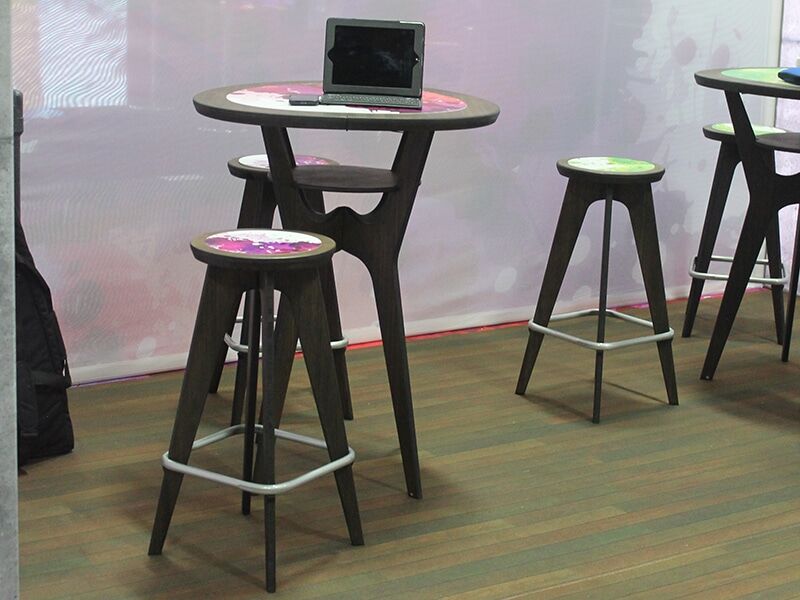 Games and contests in your trade show booth offer a social buffer. Given a clear task and something other than a blank conversational canvas to focus on, attendees may feel comfortable enough to spend time studying your materials and learning about your products and services. Fun trade show activities can boost engagement for when you do make your pitch. Additionally, they may leave with a promotional product and a connection that sticks long after the convention ends.
Here are 5 ideas for engaging attendees with interactive trade show games and contests:
These trade show games are common for a reason: People like them. Give away gift certificates to local eateries, clothing, services, discounts, and books. Link prizes to your actual products and services with freebies and free trials. You may also reward players with prizes that don't necessarily relate to your business but come customized with your contact information.
2. Hashtag Contest
Incorporate social media platforms like Twitter and Instagram. Create a special hashtag for the trade show event. Invite convention goers to take photos or publish tweets that relate to your offerings and include the special hashtag. Enter hashtag users into prize giveaways.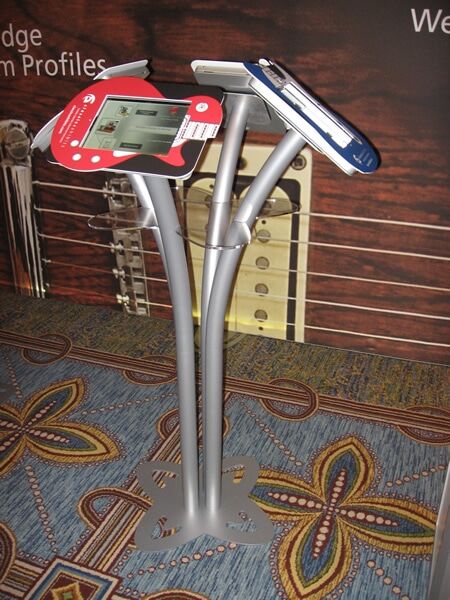 3. Roaming Games
Send a coworker to roam the convention floor and ask attendees simple trivia questions. Anyone who answers correctly is given a prize ticket to claim at your booth.
4. Raffles
Raffles are another standard favorite. If you have the budget for it, offer a larger prize like an iPad for the raffle. Entries may double as a promotional mailing list.
5. Multimedia Games
Set up gaming stations with an iPad kiosk. Some game ideas for booths include Jeopardy-type trivia games, "Name that Tune," standard action games, or simple puzzles. For something really different, how about a retro Atari station, complete with shag carpeting? Your booth visitors can challenge each other to contests, you, or enjoy solitaire-type games. Maybe the highest score each hour wins the prize.
Whatever the game or contest, and whatever the prizes, consider the mission to engage your visitors long enough that they stick around to learn what you offer. Create a level of comfort and enjoyability while making a memorable connection that extends beyond the convention floor.
For more ideas, check out our other article on trade show games or how to use post cards to boost results.