The Do's and Don'ts of Starting a Marketing Brand: Tips from Professionals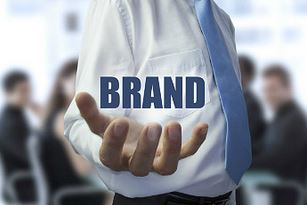 Starting a marketing brand can be a challenging task, but it can also be a rewarding one. One real-life story that comes to mind is the story of Coca-Cola, which started as a small brand in the late 19th century and has now become a household name around the world. This shows that with the right strategy and execution, and marketing brand can achieve success. This article will discuss the dos and don'ts of starting a marketing brand, including marketing basics, branding, creating a name, social media tools, and more.
Marketing Basics:
Marketing is defined as the process of promoting and selling one's goods or services to final consumers, also known as end users. One of the most important things to keep in mind when starting a marketing brand is to understand your target audience. This means understanding their needs, preferences, and behaviors. Once you know your target audience, you can tailor your marketing strategy to appeal to them.
DO:
Conduct market research to understand your target audience
Create a marketing strategy that is in line with the objectives you have set for your company.
Utilize a variety of different marketing platforms, such as trade show marketing, content marketing, social media marketing, and email marketing
Your efforts in marketing should be measured and analyzed so that you can improve your plan.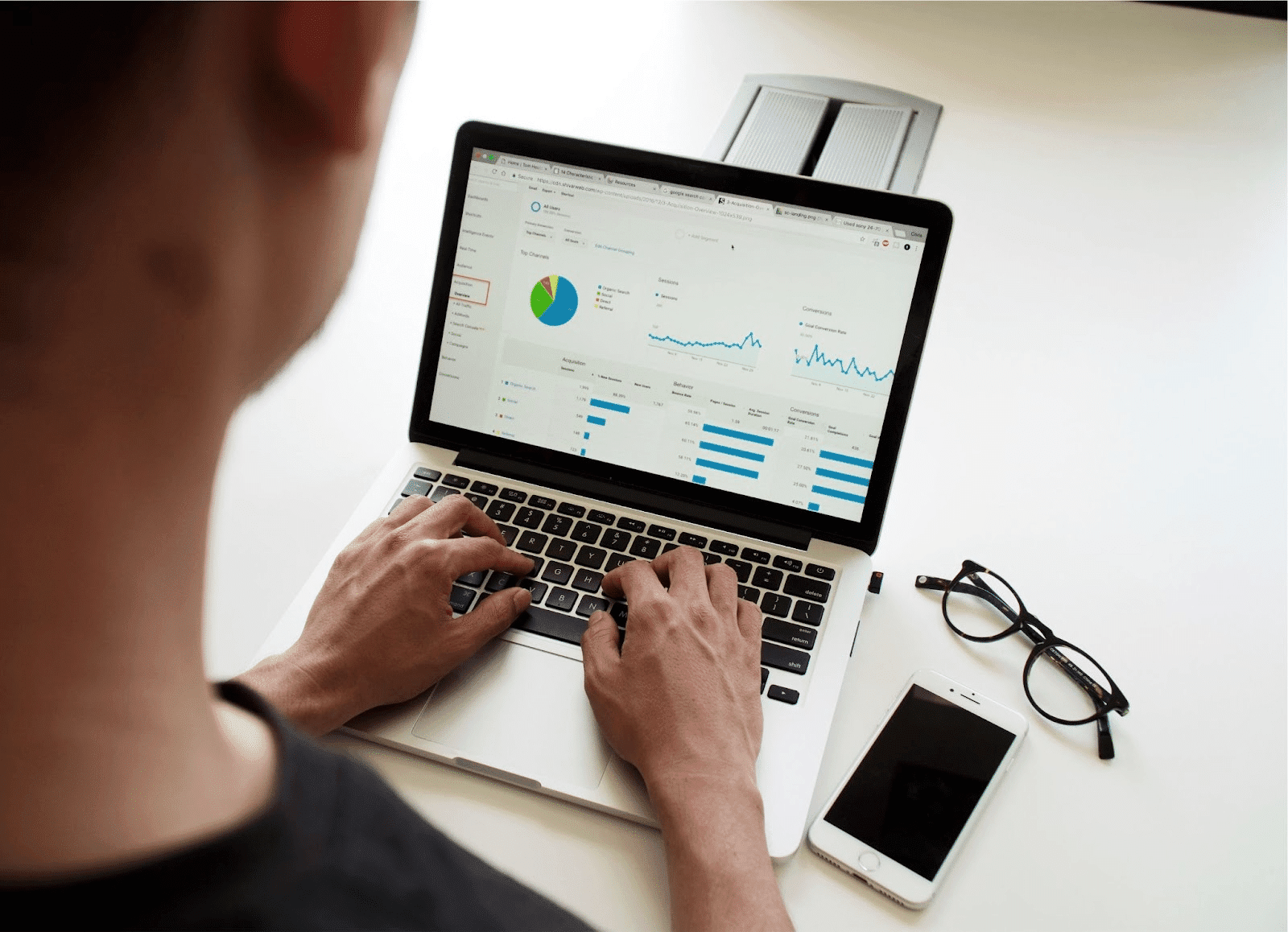 DON'T:
Assume that your target audience will respond to a one-size-fits-all marketing approach
Neglect to track and measure your marketing efforts
Rely solely on one marketing channel
Overpromise and underdeliver in your marketing messages
Business Branding:
The process of developing a distinct identity and message for your company is referred to as branding. This includes the name of your company, its logo, its website, and any other promotional materials you may have. Creating a brand for yourself is essential because it helps customers recognize and remember your business.
DO:
Develop a strong brand message that aligns with your business values and mission
Make sure your company's name and logo are both distinct and easy to recall
Use consistent branding across all marketing channels
Be authentic in your branding, and avoid using gimmicks or false promises
DON'T:
Create a brand message that does not align with your business values or mission
Use a generic or forgettable brand name and logo
Use inconsistent branding across marketing channels
Misrepresent your business or use false advertising in your branding
Naming:
Your business name is a critical part of your branding strategy. It should be easy to remember, distinct from other names, and simple to spell and say. Here are some tips for creating a great business name:
Keep it short and simple
Make sure it's easy to spell and pronounce
Consider employing a play on words or a pun
Avoid using numbers or symbols in your name
Check for domain availability before finalizing your name
Here are some top marketing business name ideas:
BoldBrand – conveys confidence and strength
MarketMaven – implies expertise and knowledge
LaunchLab – suggests innovation and creativity
BuzzBoost – means excitement and energy
BrandBloom – indicates growth and expansion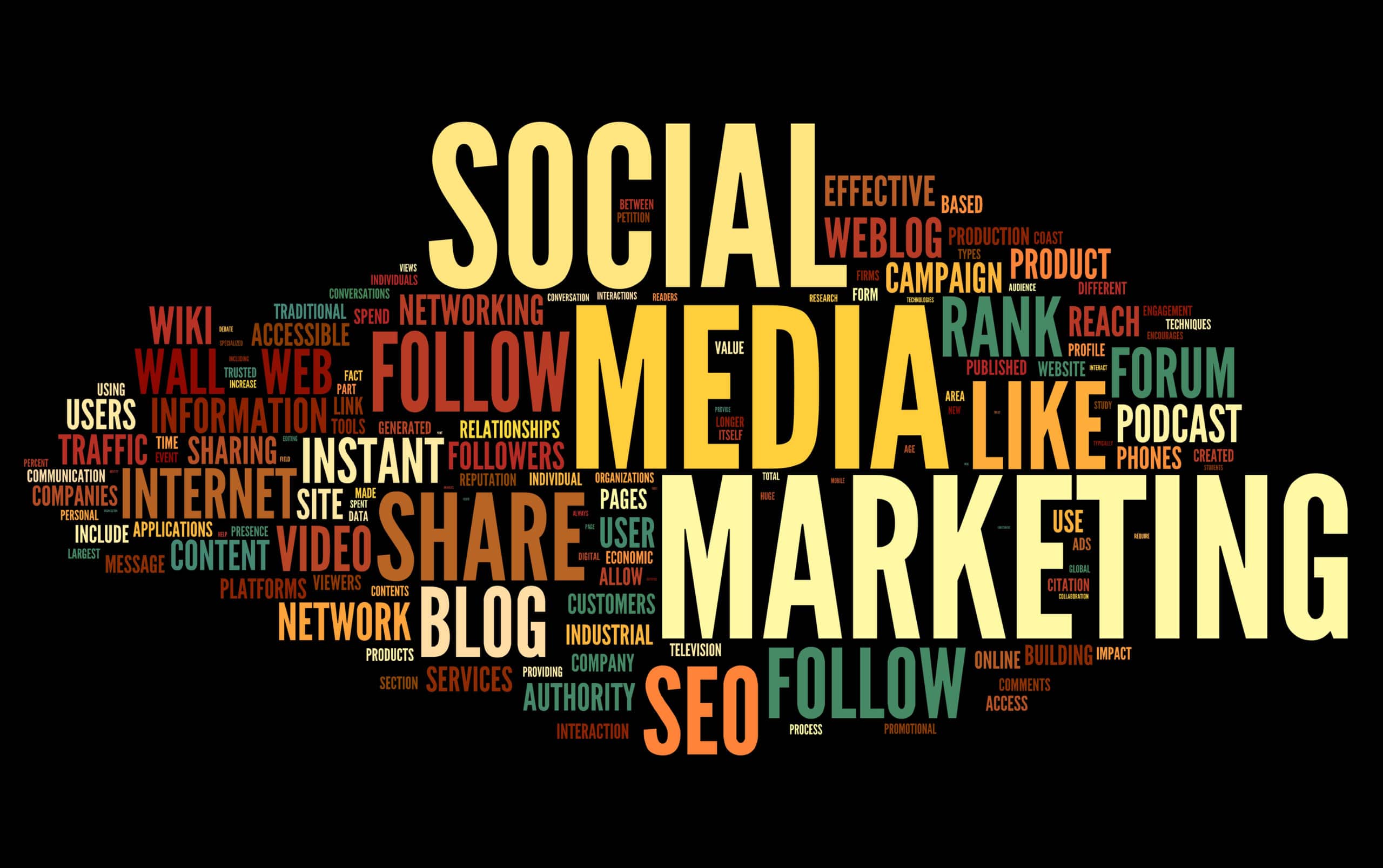 Social Media:
Social media is a powerful tool for marketing startups because it allows businesses to connect with their target audience in real-time. Here are some social media tools that can help you reach your target audience:
Twitter – Twitter is an online social media and social networking service with a very large user base. Elon Musk took over this business and seems to be working to remove political and commercially biased censorship.
Hootsuite – a social media management platform that helps organizations to schedule and deliver content across numerous social media channels
Buffer – a similar tool to Hootsuite that also includes analytics and reporting features
Canva – a graphic design tool that allows businesses to create high-quality social media images and graphics
Instagram – a visual-based social media platform that is full of brand marketing examples and great for showcasing products and services
Facebook – a social media platform with a broad user base that is great for building brand awareness and engagement
DO:
Use social media to interact with your target audience
Create a social media strategy that is in line with the objectives you want to achieve with your marketing
Use high-quality images and graphics on your social media channels
Leverage trade show appearances with press releases and new product advertising options at shows
Engage with your audience by responding to comments and messages on time
DON'T:
Neglect social media as a marketing tool
Overpost or spam your followers with promotional messages
Use low-quality images or graphics on your social media channels
Other Marketing Need-To-Know Basics:
In addition to branding and social media, there are other marketing basics to remember when starting a marketing brand.
DO:
Develop a strong value proposition that sets your business apart from competitors
Offer incentives or promotions to encourage customers to try your products or services
Utilize feedback from previous clients in the form of reviews and testimonials to win over new clients
Use email marketing to stay in touch with your customers and promote new products or services
DON'T:
Neglect your value proposition or fail to differentiate your business from competitors
Rely solely on discounts or promotions to attract customers
Ignore customer reviews or testimonials
Overuse email marketing or send irrelevant messages to your subscribers
Conclusion:
Starting a marketing brand can be a challenging but rewarding experience. By following these dos and don'ts, you can create a strong marketing strategy and build a brand that resonates with your target audience. Remember to focus on your target audience, develop a strong brand message, create a memorable name, leverage social media tools, and use other marketing basics to build your business. With persistence and dedication, your marketing brand can achieve the same success as Coca-Cola and other successful brands worldwide.