Seattle Trade Shows
Do you have an upcoming trade show or event in the Seattle area? If so, give us a shout!
American Image Displays is located an hours from the Meydenbauer Convention center, the Washington State Convention Center and Bell Harbor International Conference Center in Seattle, WA, and we have been providing trade show exhibits, banners and displays for over 30 years now.
We can help with all your Seattle trade show and event requirements - we have booth designers, graphics designers, and experienced trade show personal consultants ready to help. We can store your booth conveniently near the Bellevue and Seattle trade show convention centers, deliver it to the show, and even help with your booth installation and dismantle.
Contact Us | Phone: 1(800) 676-3976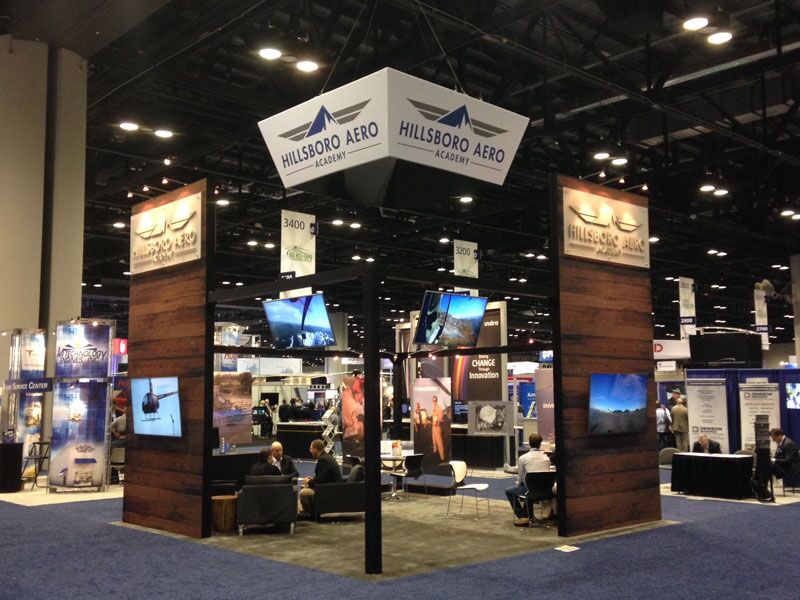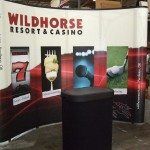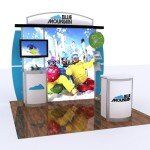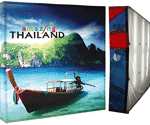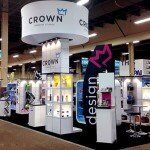 American Image Displays is an independent trade show displays distributor. We proudly represent almost every major trade show exhibit manufacturer. We try out displays before we offer them to our clients, to be sure those displays will work as intended, and please and delight our clients. There are literally hundreds, if not thousands, of standard and custom trade show exhibits and supplies show-cased on our website and many are available to touch and see in our Redmond showroom.
We guarantee customer satisfaction, and live by the golden rule – we promise to treat our clients with respect, in a fast and efficient way. Our goal is to provide fast and friendly service, and we keep our prices competitive, and only offer the best trade show supplies we can find.
Trade Show Management Services
Booth Rentals
Seattle Trade Shows
If you're looking for Seattle Trade Show Booth Rentals, we can help with that too, drawing on a very large rental pool of trade show exhibits and displays.
Exhibitors need trade show display rentals for many reasons, including first time exhibitors who want to "try before they buy", as well as experienced exhibitors that need an additional booth or exhibit property because their own exhibit is over-booked.
American Image Displays specializes in custom exhibit booth rentals that are designed to fit your unique requirements. Our experienced design consultants will help you design the perfect trade show display rentals based on your event and show marketing goals.
You can select from top quality rental booths and exhibits of all types and sizes – available displays include simple table top displays, 10 foot exhibits, large hybrid booths, backlit fabric displays, and even double-decker displays made with truss or hybrid modular systems.
We can customize the rental displays with your logo and display graphics, showcasing your branding and marketing messages. We can also provide any other trade show accessories you might need, such as trade show flooring, hanging signs, display kiosks and counters, too!
We can help arrange Seattle trade show services; such as Seattle trade show booth install and dismantle, Seattle trade show booth shipping and Seattle exhibit display storage in our local Seattle area warehouse.
These rental exhibits and trade show services are available in Seattle, and also, through our network of partners, in every major trade show and convention center in the country.
Contact Us | Phone: 1(800) 676-3976 and learn more about our trade show display rentals today!