The Exhibitors Handbook – Get All the Info You Need
Exhibiting at industry-related trade shows is a powerful marketing tool for building brand awareness, generating leads, meeting face-to-face with existing clients, and engaging with customers. 87% of companies that exhibited in trade shows reported that the exhibitions were highly valuable in achieving their marketing and branding goals. As an official distributor and partner with Orbus and Nimlok, we recommend using their Exhibitors Handbook as a superb resource for all things related to trade shows. And we also suggest that if you have never exhibited at any of your industry's trade shows, it is high time you considered doing so.
In the exhibitors handbook, you will find the step by step tips and instructions for exhibiting successfully – even if it is your first time.
Choose the Right Trade Show or Exhibition to Attend
The first step for a successful exhibition is ensuring that you choose the right trade show to participate in. There are about 13000 trade shows happening in a year in the U.S. This is a significantly high number, and it can be a daunting task to determine which one to attend.
The right exhibition is one that offers you a good ROI through high-quality leads and revenue generation. Before checking out prospective trade shows to attend, begin by setting clear objectives for your business pertaining to the exhibition. What is the primary goal of attending an exhibition for your business? Is it to build brand awareness, launch a new product or service, engage with existing customers, or simply generate new leads?
The next step is to develop a budget. Decide how much money you're willing to spend from your marketing budget toward the exhibition. When developing a budget, you may want to browse the exhibitors handbook and get an idea for the costs of the different types of trade show displays.
However, that display stand cost is only one piece of the budget; be sure to factor in costs such as registration fees, advertising fees, cost of developing marketing content and buying marketing materials, and also travel and hotel expenditures if they are involved.
Then, define your audience for the set objective. Do research to identify trade shows that you would be interested in. For every prospective trade show, ask yourself whether your target audience would be interested in it and if it would serve your objective.
Also, check the credibility of the organizers and narrow down to the trade shows that are within your industry, which have a good reputation, and whose costs are within your budget.
The Exhibitors Handbook: Pre-Exhibition Planning
One of the critical steps to ensuring a successful exhibition is planning early enough. Most businesses start to plan as early as one year before the exhibition date, and 60% of businesses have their marketing materials ready one to two months before the date of the trade show.
Below are some of the aspects to think about during the pre-exhibition planning phase:
How much space will you need?
How many people would you like to attend?
Number of salespeople that will be at the booth
The type of content to present during the exhibition
Which marketing materials will you need?
Marketing strategies to build brand awareness and attract attendees
Lead Generation system
Once you are clear about what you will need for the exhibition, start implementing and putting things in place. The first step is to open up that Exhibitors Handbook and use it to select the best trade show booth for your requirements.
Next, prepare exhibition content, implement your marketing strategies, and prepare marketing materials such as brochures, catalogs, banners, business cards, guest books, and other display materials.
If you are traveling for the exhibition, book your flights and hotel rooms ahead of time. Train your staff on how to handle attendees, qualify potential customers, professionally pitch the company's products, and then close them.
Marketing Your Exhibition
The success of the exhibition will be greatly determined by the number of people that visit your stand. Research shows that 50% of attendees are looking for new products and to discover new businesses. Your marketing efforts can help to introduce your business to new customers and pre-qualify new leads.
Experts recommend that, at the bare minimum, you run a six-week marketing campaign for the upcoming exhibition. You can run social media ads and banner display ads to build awareness for the event. Consider making a promotional video for the event that you share on your social media pages. You may also work with influencers within your industry to invite their followers to the event.
Send out emails to your already existing customers, inviting them to the exhibition. If you have a website, put details of the upcoming exhibition on the homepage. You might also want to set up a specific website page for the exhibition with an early registration opt-in form. Have a value proposition in all your marketing messaging, indicating to potential attendees how they might benefit from attending the exhibition.
Setting Up Exhibition Booth
Depending on the size of your booth, come in a day or two earlier to set up. Endeavor to provide enough space for attendees. For instance, it better to have fewer tables but more space for attendees. Work with staff members to plan the layout.
For equipment that requires professionals to set up, have them do the set up the day before. (You can find setup instructions and installation videos for all of the trade show booths inside the Exhibitors Handbook.) Position equipment and display materials for maximum visibility. For instance, when setting up the table, make sure it does not obstruct key information on the backdrop or banner.
Place promotional material business cards, catalogs, brochures, business cards, and flyers neatly on the table. Also, place a lead generation system such as a branded bowl or a guest book where attendees can leave information or business cards.
Be sure to play your display content in advance of the show, to ensure that all the equipment is working well and all the necessary information is in place. If you intend to make sales, have a way to process credit cards set up. A credit card payment system is critical, especially if your products are in the higher price range as most people do not carry large amounts of money around. Ensure your booth is neat, clean, and inviting while being functional.
Tips for the Day of the Exhibition
Arrive early and ensure everything is in place. Have a brief team meeting to communicate expectations and reaffirm the processes and activities of the day. Attend to all the visitors that come to your booth with professionalism and excellent customer service. For better engagement and lead generation, consider having a raffle or giveaway contest where customers sign up with their email to qualify.
After the Exhibition
The most important action to take after the exhibition is to get in touch with your leads. Follow up on the prospects, deliver any promised content such as quotes, and seek feedback. Send your contacts a thank your email for visiting your booth. If you still have some promotions running, remind them that they can still claim promotions or offers. Also, track your results against your budget to help determine if you had a good ROI.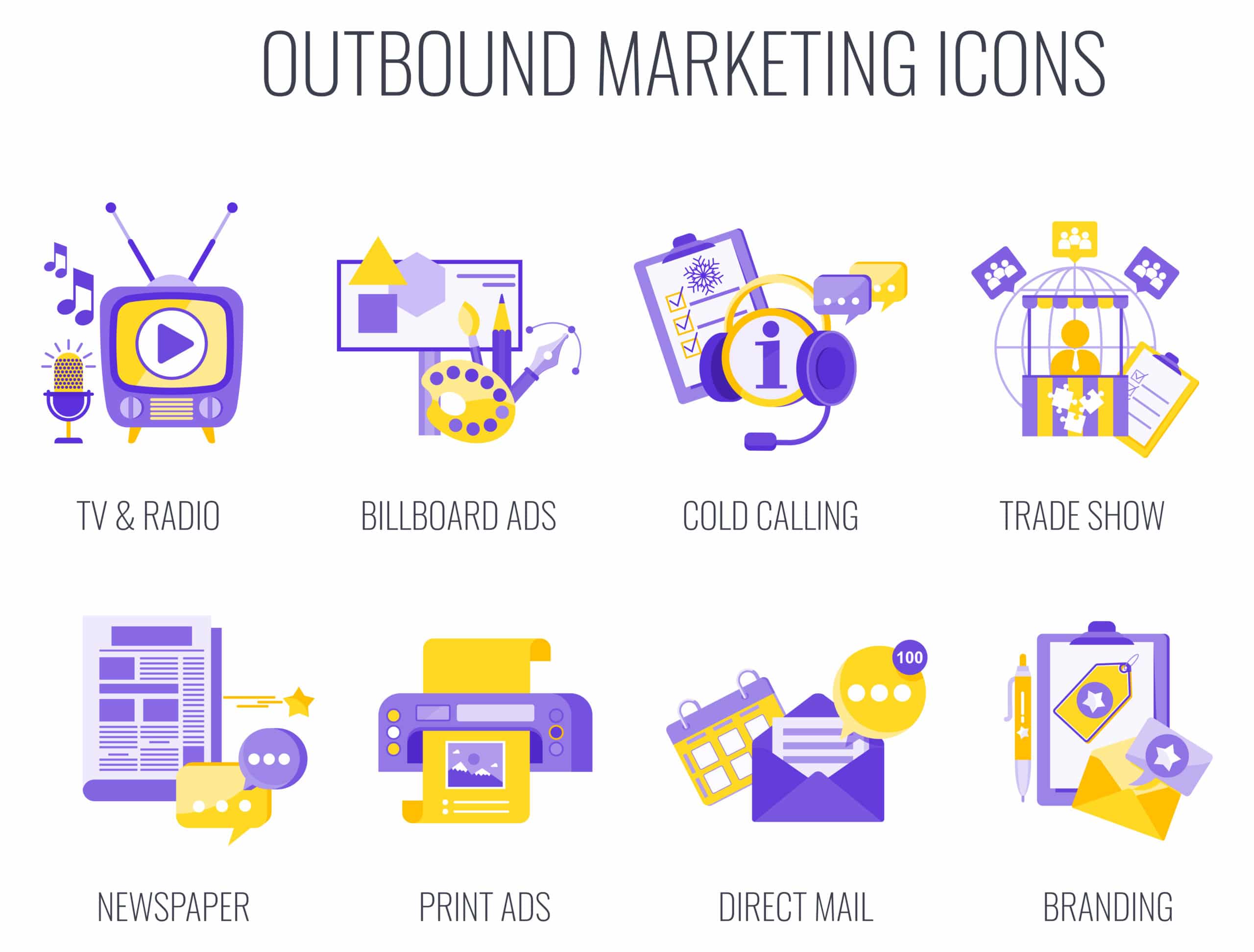 There you have it, the exhibitors handbook in a nutshell. The keys to a successful exhibition include having a clear objective for attending the exhibition, choosing the right trade show according to your goals and budget, pre-planning, marketing, properly setting up your exhibition booth, offering top-notch customer service to attendees, and following up on your leads after the exhibition. The exhibitors handbook also includes a link to their blog, which contains a great many informational articles related to trade show marketing.
The full Exhibitors Handbook is published by Orbus/Nimlok, and as one of their official distributor partners, it is hosted on our website. We have a team of experienced exhibition professionals standing by; please take advantage of this expertise if you have any questions or need any additional information.